this is the shitty character page c: i will update it as i draw more references. also, i suck at codes and shit. sorry D:
WARNING! there will be tits and dicks.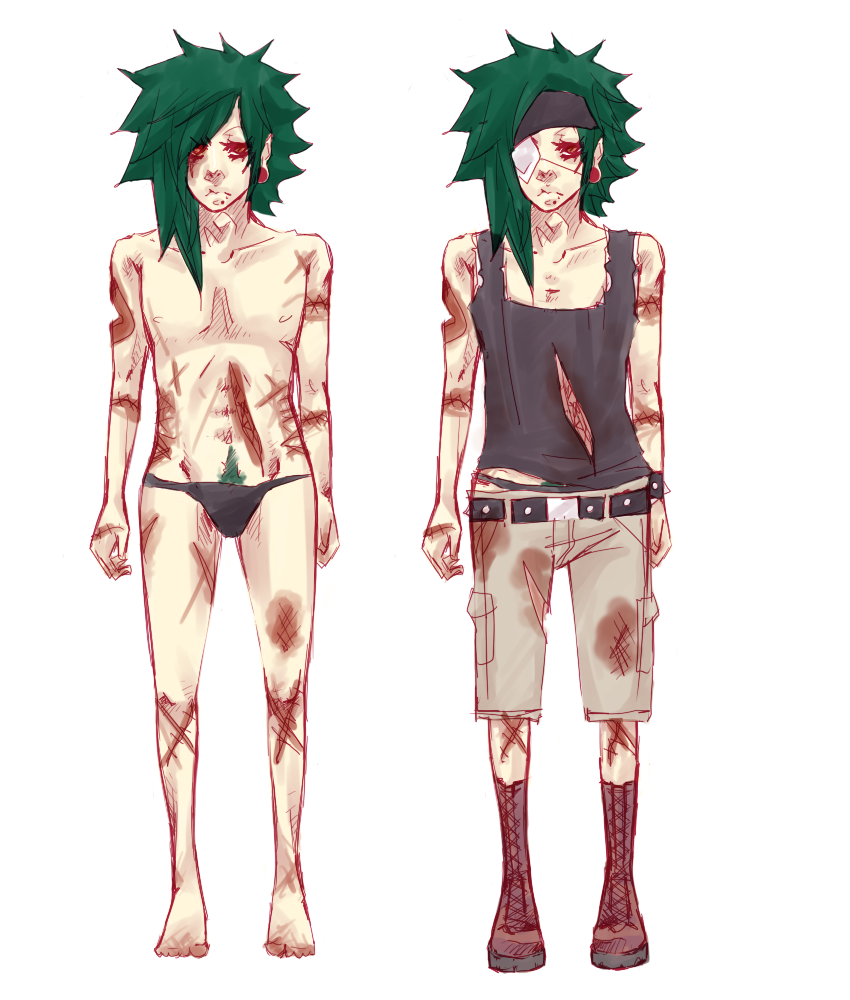 NAME: minato AGE: 21 HEIGHT: 5'10 USED TO BE: a fisherman HOW HE DIED: its a secret c: LIKES: fishing, swimming, hunting (for people), beating up matsuri, brains, leg meat, micchi-kun, furrrrr, hanging out w/atsu+suteki, relaxing, rain, being alone. HATES: assholes, douchebags, druggies--> matsuri, annoying people, hot weather, snow.





NAME: matsuri AGE: 19 HEIGHT: 5'6 USED TO BE: a whore/mooch HOW HE DIED: drug overdose LIKES: the drugs he cant use, minato, fucking with people, clinging to minato, being mean, minato, sleeping, minato. minato minato minato. HATES: smart people, getting beat up, not having money, people being mean to him, getting beat up by minato, being bored.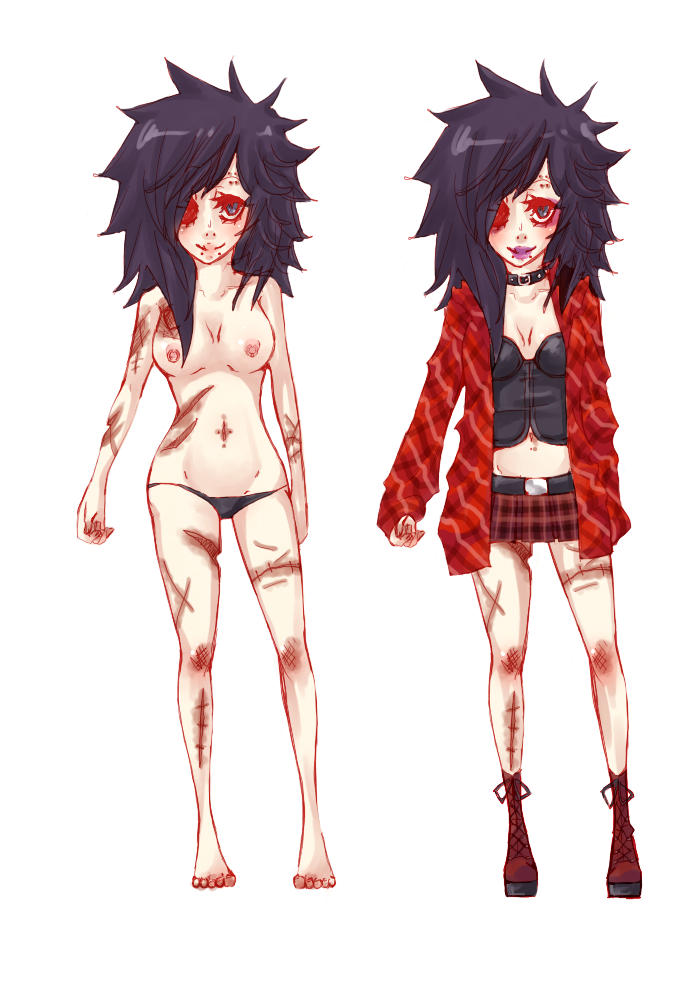 NAME: nana AGE: 17 HEIGHT: 5'2 USED TO BE: a high school student HOW SHE DIED: car accident LIKES: atsu, porcelain dolls, messing with people, being mean, hanging out with matsuri, fighting, dressing up like a doll, blood, playing with her nipple rings. HATES: weak people, being bored, nice people,
that ugly hat she had on before.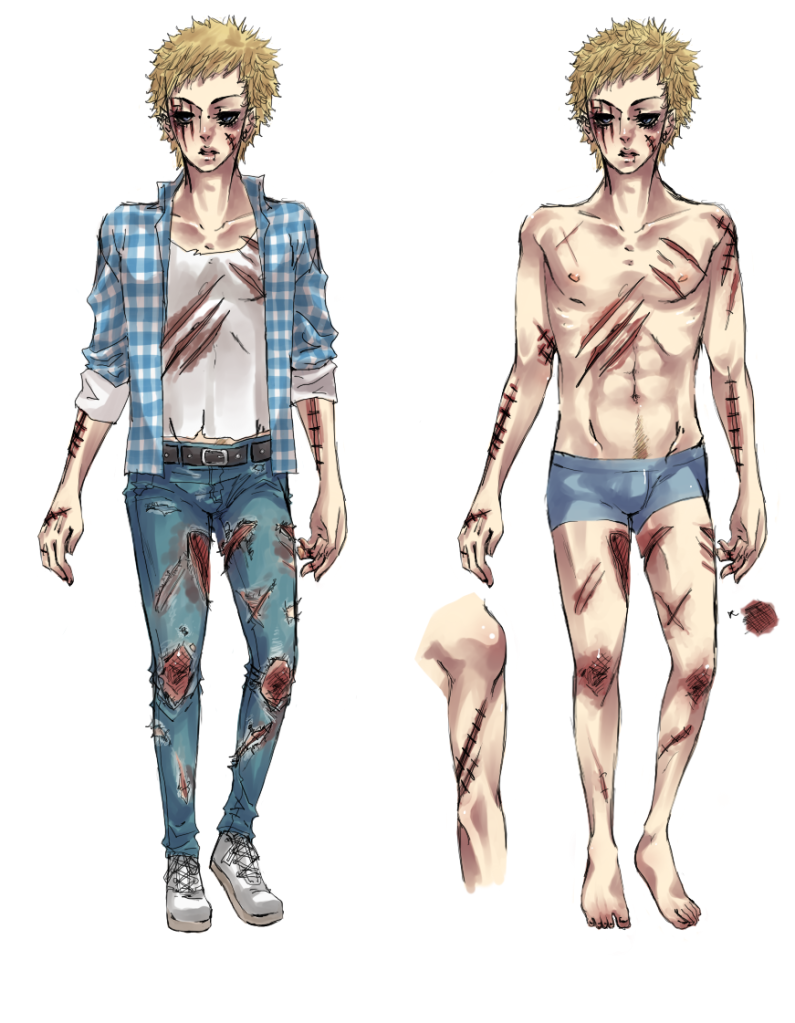 NAME: atsu AGE: 23 HEIGHT: 6'2 USED TO BE: an artist HOW HE DIED: bear attack LIKES: nana, drawing, being lazy, sleeping, being w/ minato,
staring at nothing, fucking around. HATES: matsuri, bears, the forest, his gaches,
freezing, annoying stuff.




thats all, micchi will probably be next :]